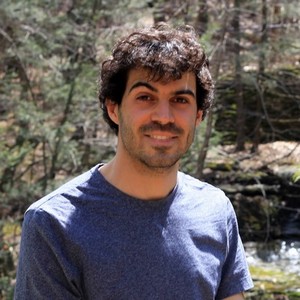 Hi. I'm Aurélien Greffard.
I'm a Software/Multimedia Engineer and UX developer living in Paris, France.
I have a strong experience in front-end development (web, mobile, desktop).
Member of the parisian artist collective Zerozeutre, I enjoy all fields related to image and immersive experiences: digital/film photography, image programming, interactive systems, live performing arts...
We can do a lot together!